"Those of us with educational privilege have the
responsibility to help somebody else out."

– Aminata Cairo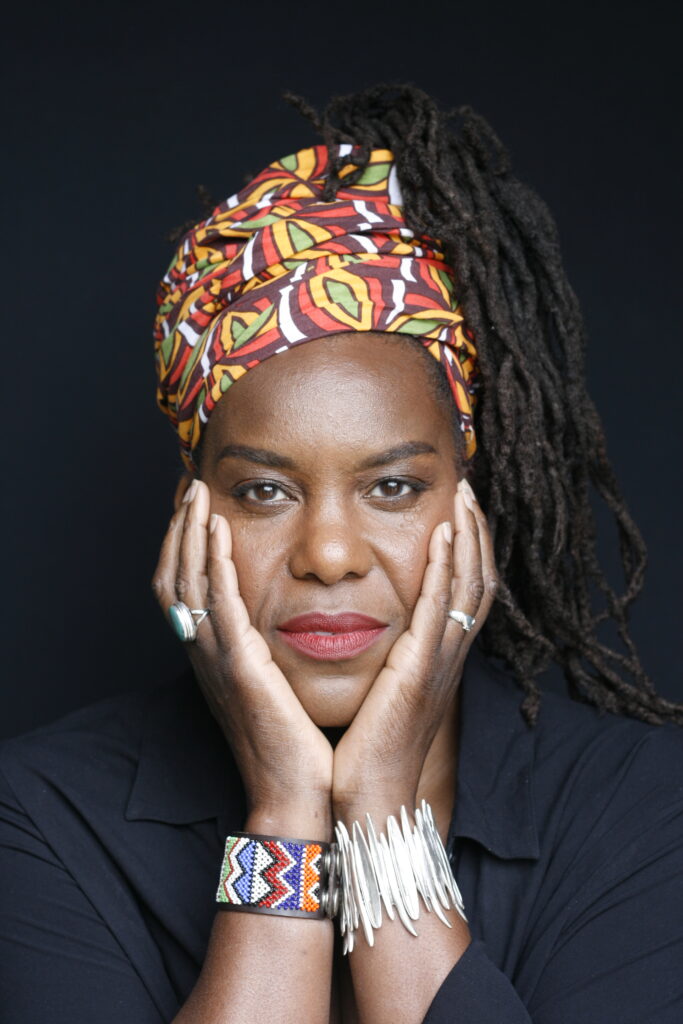 Born and raised in the Netherlands to Surinamese parents, she left for the US to pursue her college education. She obtained a dual Bachelor in Psychology and Physical Education, Master's Degrees in Clinical Psychology and Medical Anthropology and a Ph.D. in Medical Anthropology. Her passion is to use her academic skills to positively impact communities. She has done extensive community work in the Netherlands, U.S., Suriname, and Ghana. She founded her own multi-cultural dance company Sabi Diri, so be it in Kentucky, with which she performed throughout the United States and as far as Suriname. As a university professor she committed herself to upholding her students and promoting their sense of commitment and responsibility to the larger community. She brought students to Suriname and Ghana for which she received the International Education Faculty Achievement Award in 2013. She is the only scholar to have written about traditional Afro-Surinamese dance and received a Fulbright Fellowship in 2015 to further pursue this research.

Since 2022 she is the Lector (research professor) of Social Justice and Diversity in the Arts at the Amsterdam University of the Arts, along with her co-lead Rosa te Velde. In 2017 she became the only Lector of African descent in the Applied University system in the Netherlands with a focus on Inclusive Education.  Since then she has become a sought after speaker and consultant on diversity and inclusion issues.  She received the Martin Luther King Jr. Humanitarian award at Southern Illinois University Edwardsville in 2013 for her efforts.  In 2016 she received the Honorary Order of the Palm, a state decoration by the Government of Suriname for her contribution in culture.  She is a mother, daughter, sister and Lyman T. Johnson Scholar.  Her work is always grounded in the spiritual and cultural traditions of her Native American godmother and her Surinamese heritage.
---
reading list.
As recommended by Aminata.

Mijn Ontelbare Identiteiten (2020)
Sinan Cankaya

Rising Out of Hatred
The Awakening of a Former White Nationalist (2018)
Eli Saslow

Of Jibaros and Hillbillies (2011)
Ricardo Nazario y Colon

Laten We Het er Maar Niet Over Hebben
[Let's Just Not Talk About It] (2018)
Akwasi

Natives
Race & Class in the Ruins of Empire (2018)
Akala

Favorite Folktales from Around the World (1986).
Jane Yolen ed.