/lʌv/ /wəːk/
noun
Love-work consists of the work that originated out of a special connection or request.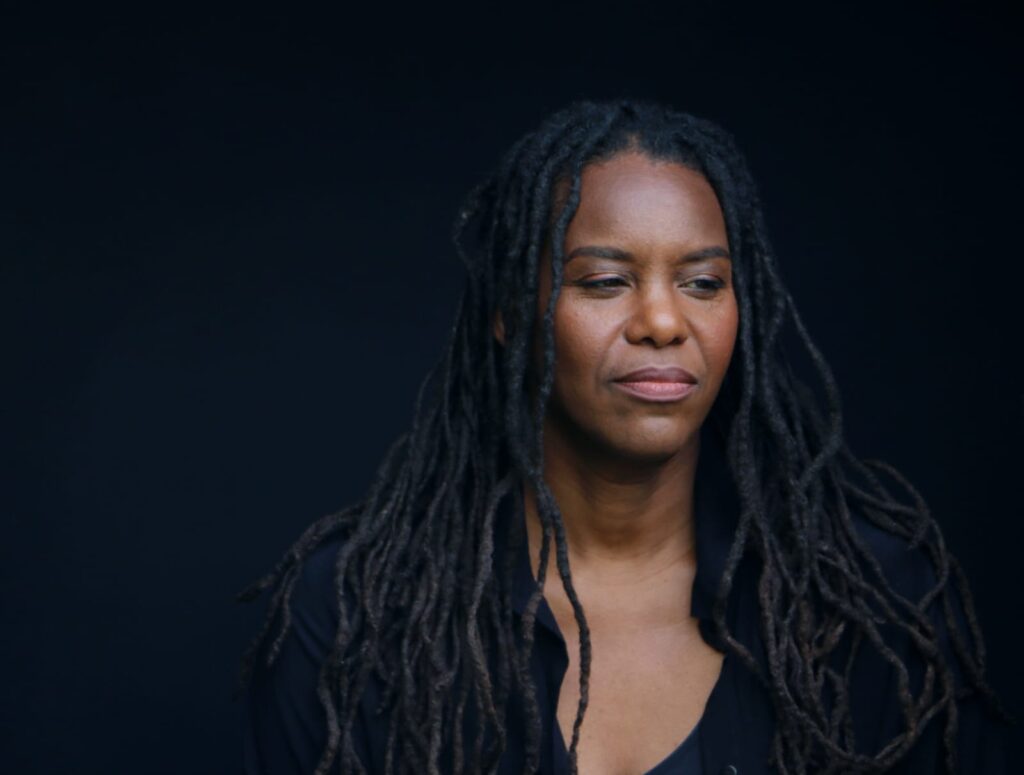 Holding Space
Holding Space is Aminata's personal alternative philosophy and approach to the standard treatment of diversity and inclusion.  Her book, audiobook and e-book are available on all your favorite online platforms. Also check out the podcast where she discusses her book with Winnie Roseval and guests from all over the world.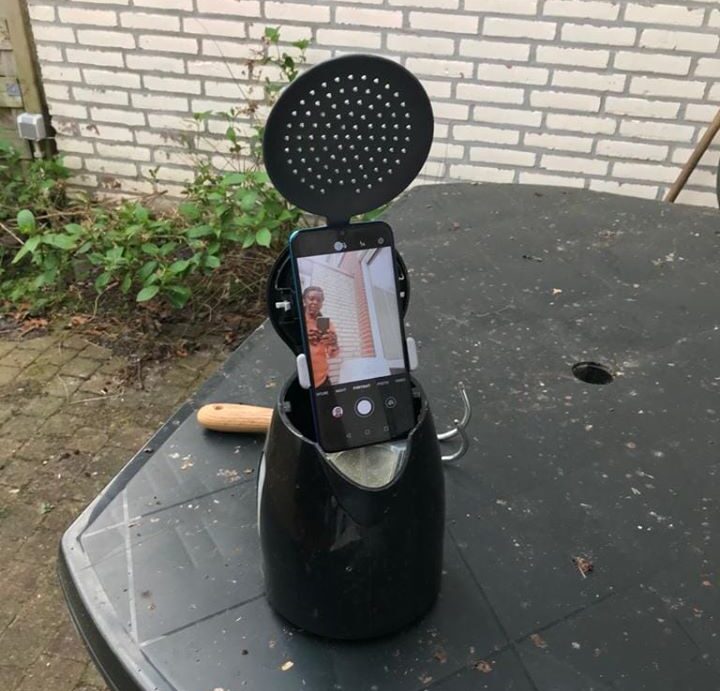 Mc
Gyver StudioS
McGyver Studios are Aminata's fun ventures into social media with storytelling and vlogs. Her current series include Perfectly Imperfect Stories, international stories of inspiration for children; Tak' Tori: Adult Story Time, international and collaborative stories for adults; postings on Instagram, and Be Encouraged, words of encouragement and contemplation.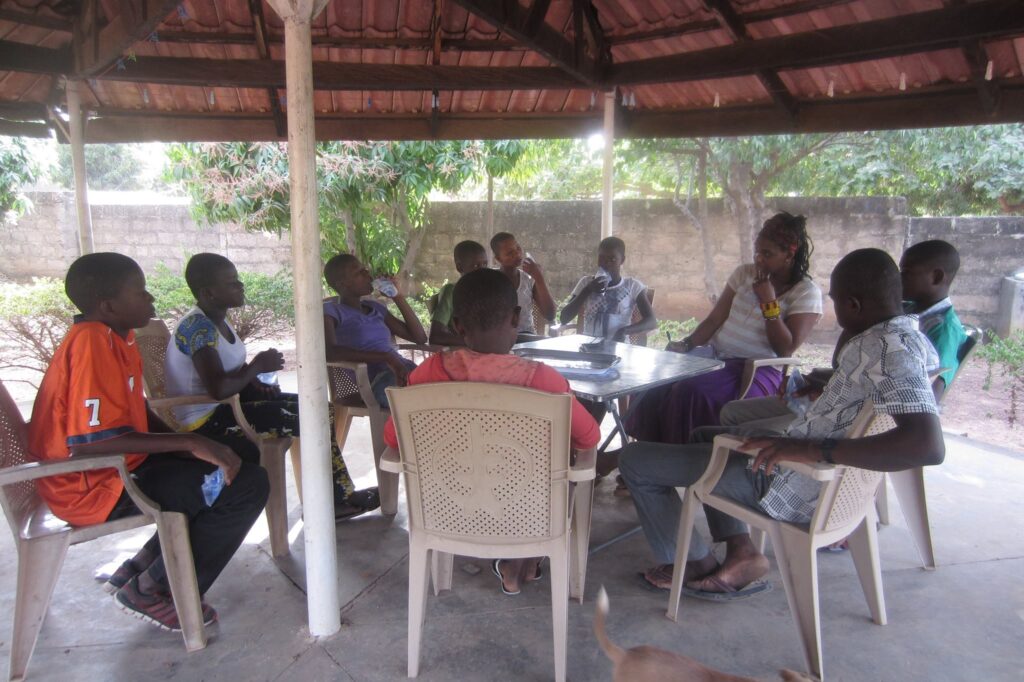 Sabi Diri so be it
Sabi Diri is Aminata's work that is dedicated to community service and involves dance, education, mentoring, and more. These projects have taken place in Ghana, Suriname, the Netherlands and the US.