/wəːk/
noun
These work or projects that Aminata has been involved in a corporate setting. Work consists of the standard consultancy activities that Aminata Cairo offers.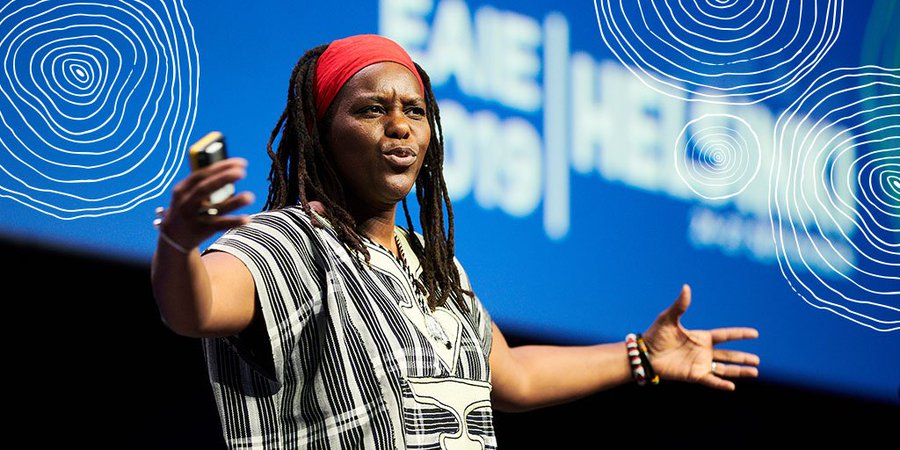 Speaking Engagements.
Aminata is a sought after inspirational speaker who can get any audience to connect with her message. Her topics range from diversity and inclusion to mental health and community empowerment.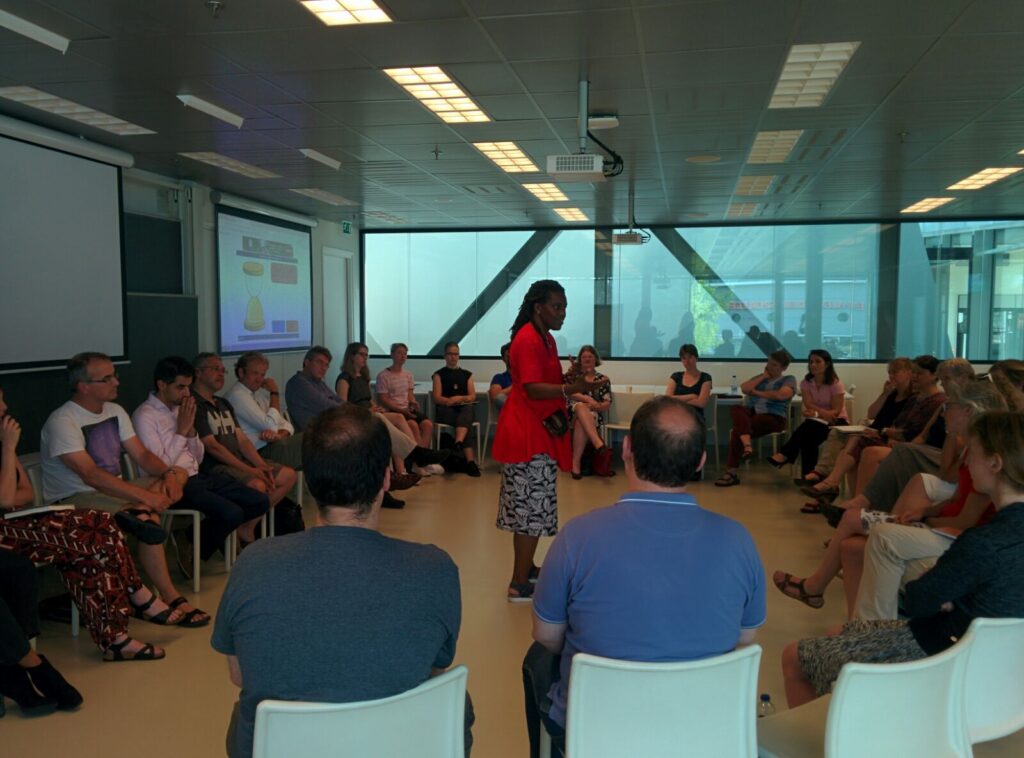 Consultation on D&I from a Storytelling Perspective
Aminata assists organizations in exploring their stories as it relates to the inclusive environments they want to create for their employees and customers. What does the story look like? How is it maintained and what does it require to change it?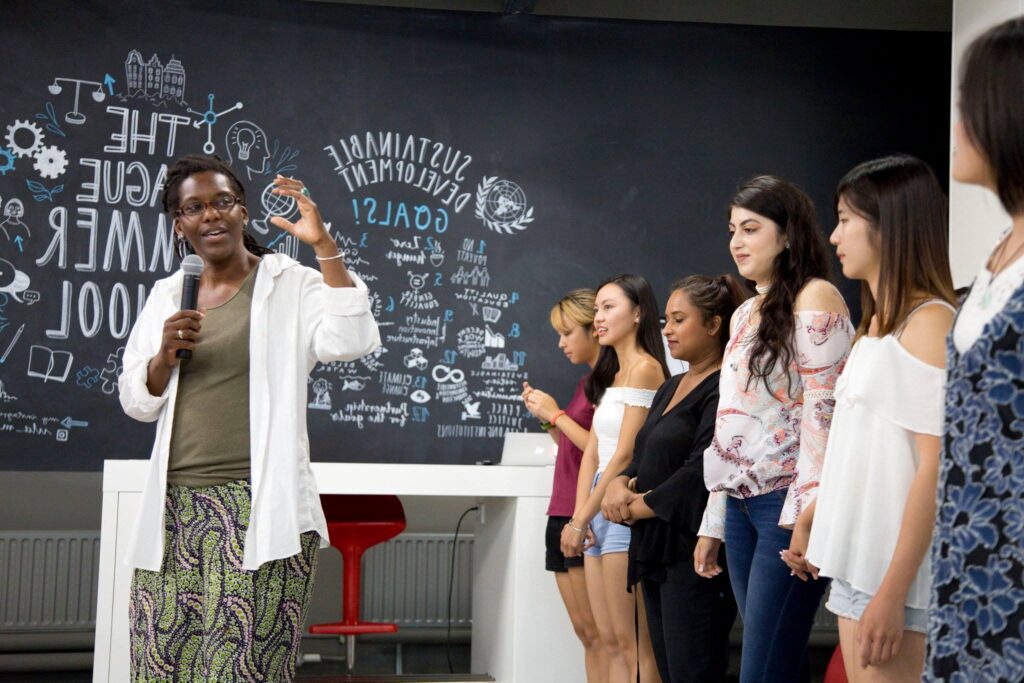 Inclusive Education
Aminata has four training modules that are specifically geared towards academic institutions: Inclusive Leadership, Inclusive Pedagogy, Inclusive Curriculum, and Inclusive Research.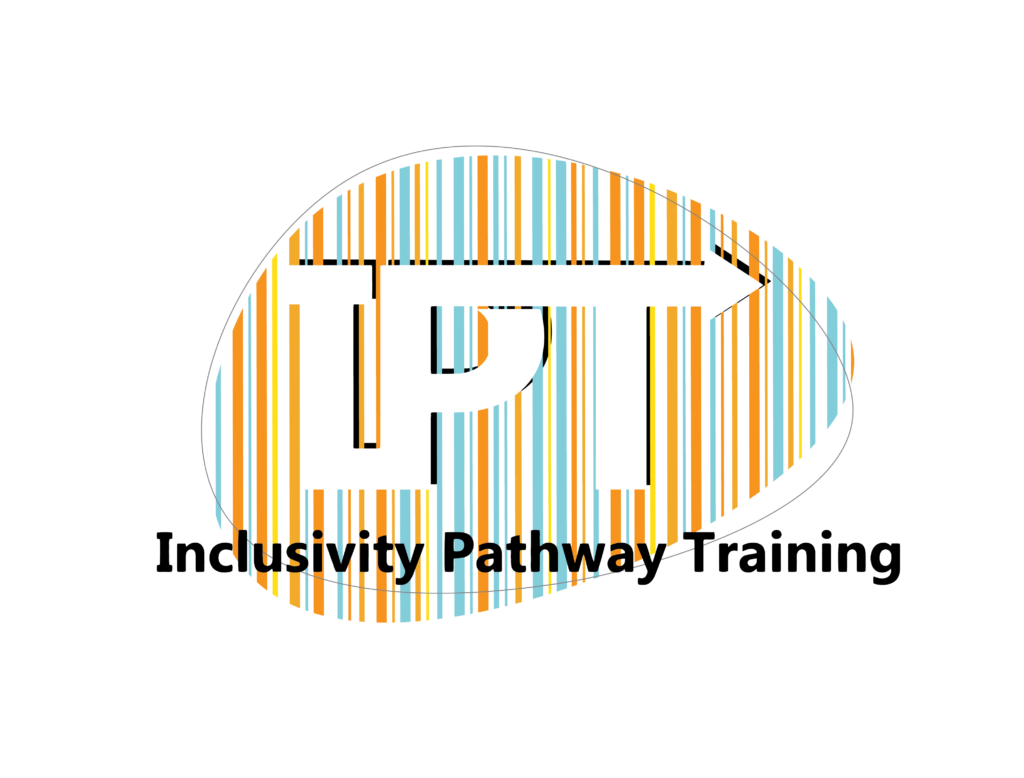 The Inclusivity Pathway Training is a specific training model that helps individuals or groups explore and strengthen the basic skills and confidence needed to create inclusive learning, working and social environments.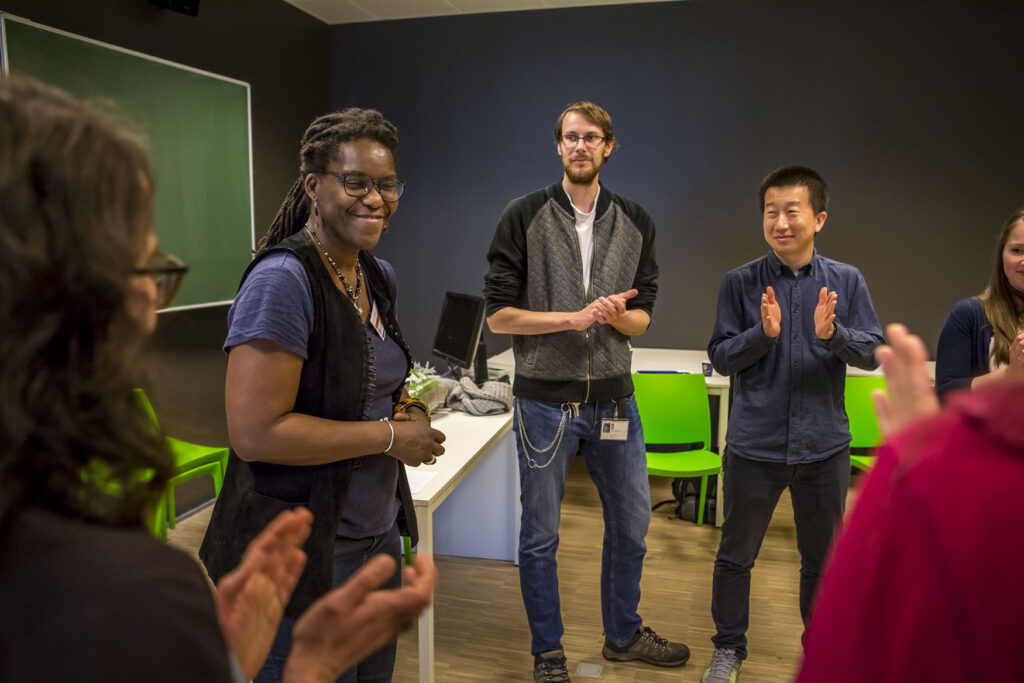 Trainings.
Aminata offers trainings and workshops taking people on experiential journeys. From West African dance to women's empowerment, Aminata combines her many skills to give people a transformative experience.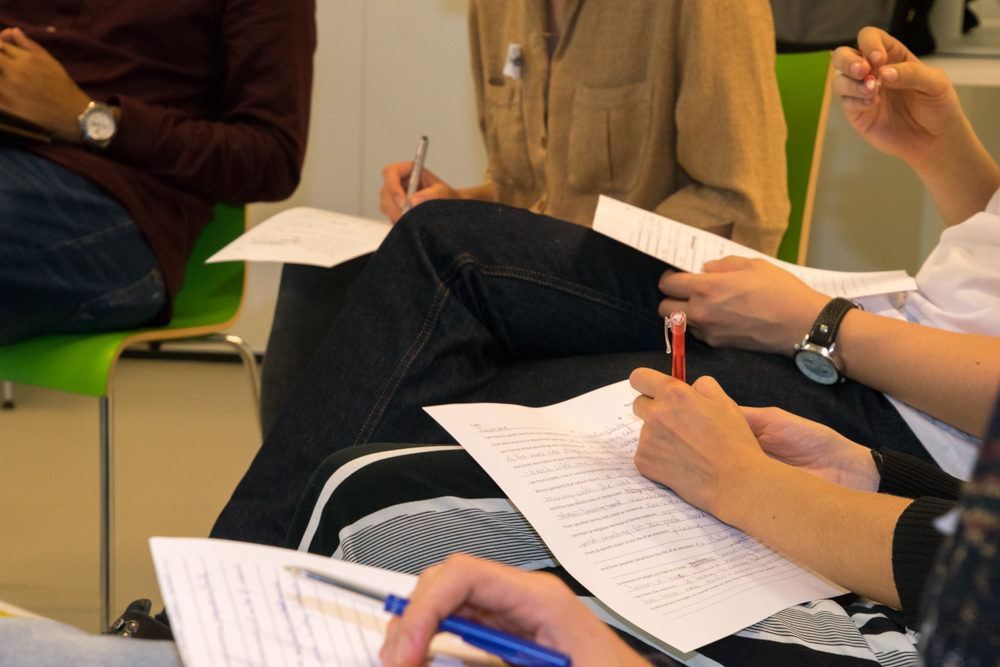 Writing & Teaching
As a former professor of anthropology and inclusive education, Aminata is still an often requested guest lecturer.  In addition she is an author. In 2021 her edited book Love Me for Me: Stories for Children in Transgender Families and her own book Holding Space: A Storytelling Approach to Trampling Diversity and Inclusion are expected to be published.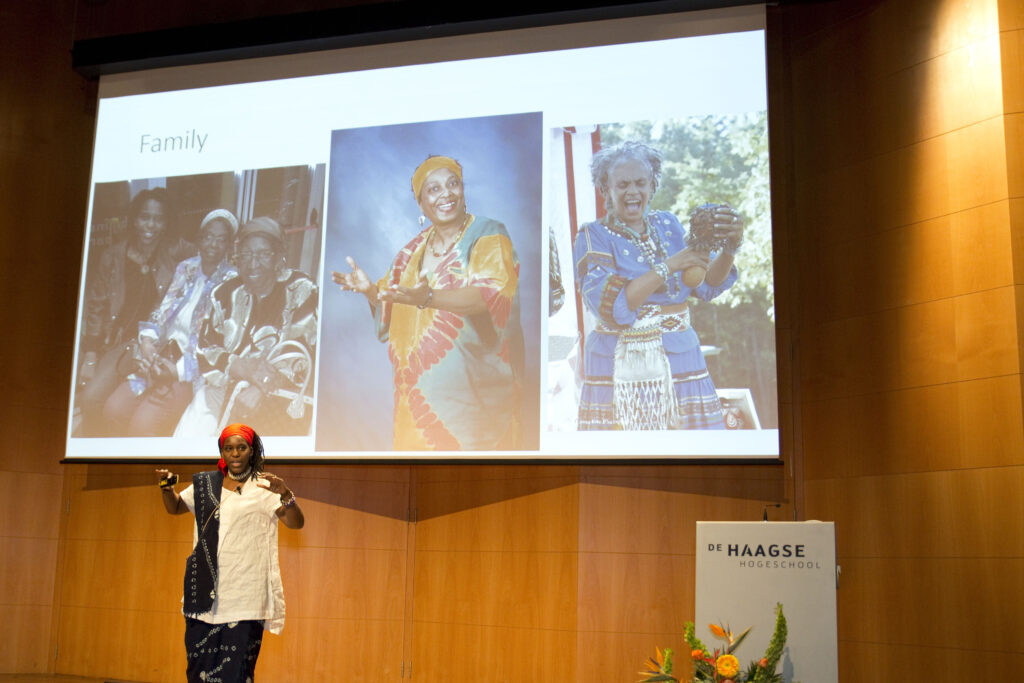 Research
Aminata continues to do research in topics ranging from the arts to social justice that can contribute to building community where people uphold and support each others' stories as valid.
---
For inquires about the nature of these activities please fill in the form below.
For bookings in regards to speaking events please contact Crudon Productions at [email protected] or call +31(0) 641 901584.